Romany Jedi slingshotter Keith Dighton 'feels the force'!
7 January 2019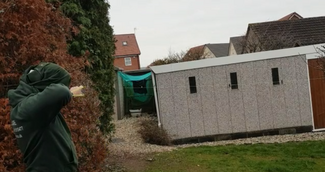 Watch blindfolded sports slingshotter Keith Dighton shoot and hit a tiny target the size of a two pence piece at 20 yards, using only his Jedi skills, as the English Slingshot Federation looks forward to its first competition of 2019 on Saturday, April 13th, in Cheltenham.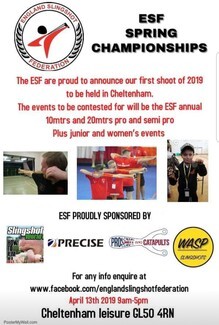 Happy New Year ESF from all at the TT.
By TT News
---