Robert Dawson - Romani/Traveller pictures, documents, history, culture
11 January 2021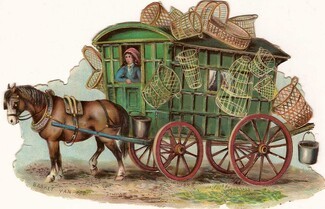 Stockist of old photos, postcards, historical documents, anti GT Acts, books, booklets, crafts etc.
(See also my Gallery for over 3000 pictures on this subject, over half relating to the Romani peoples' Holocaust.) Additionally, about 16,000 items total are in the public domain and can be seen at the Museum of English Rural Life (Reading), the Brotherton Collection (Leeds), the Roma Support Group (London), The Federation of Gypsy Liaison Group and Derbyshire Gypsy Liaison Group (Matlock) and the National Holocaust Centre and Museum (Newark).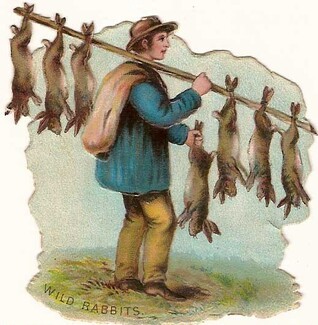 A few items are also at the Romani Cultural and Arts Company (Cardiff) and a large collection of Scottish Traveller related material has yet to be publicly placed. Post Covid appointments essential.
New website from 5th February 2021.
TT advertorial
---