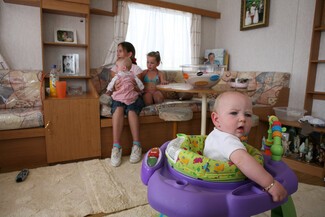 What is a young carer?
A young carer is someone under the age of 18 who looks after an adult in their family who needs support because of a disability, physical or mental health conditions, or substance misuse issues. They help out with extra tasks around the home to support their family member practically and sometimes emotionally. Many young carers might not always realise that they are a carer and that there is support available for them too.
If you want more advice on whether you or someone you know qualifies for young carers support you can check out What support is available for young Carers? for lots of handy information.