Everyones a winner at the Appleby Horse Fair
21 June 2016
Gypsy and Travellers showed off their beautiful horses as The Best In Show competition returned for a second year to Appleby Horse Fair earlier this month.
From the hundreds of horses that visited Appleby, 11 winning rosettes were awarded over the course of the three-day event:
First winner of the weekend
Our first winner was Mr Jack, owned by Lillymarie Williams and who coincidentally was also featured in a Travellers Times article. Vet Karen Pickering from the Donkey Sanctuary was drawn to Mr Jack's great turn out and condition as well as his calm and easy demeanour. After chatting to Lillymarie further, Karen discovered how multitalented he is too – coming to Appleby every year, he pulls a bowtop, show jumps and free jumps.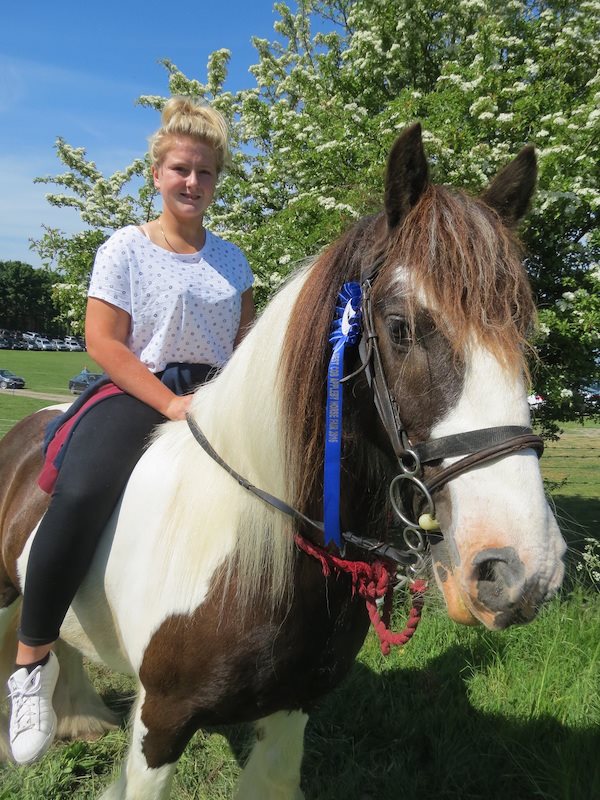 Best Cob
There were two other winners of Best Cob during the weekend, awarded by two vets from Redwings Horse Sanctuary. Nicola Berryman was impressed by Moonshine, a four-year-old stallion who turned a lot of heads during the fair with his photo appearing in lots of social media feeds. Secondly, Tommy, an eight-year-old gelding owned from foal, was also "immaculately turned out, without a hair out of place" as described by vet Roxane Kirton, and a proud family pet.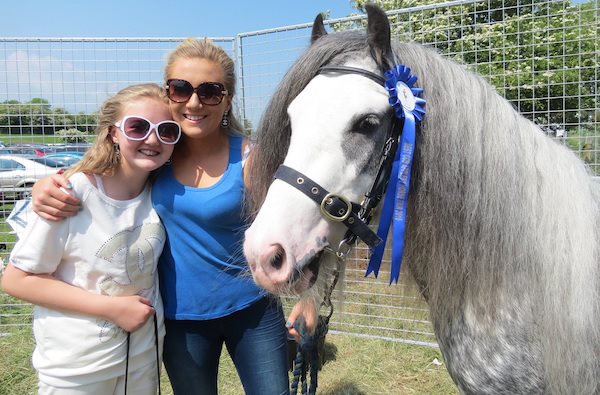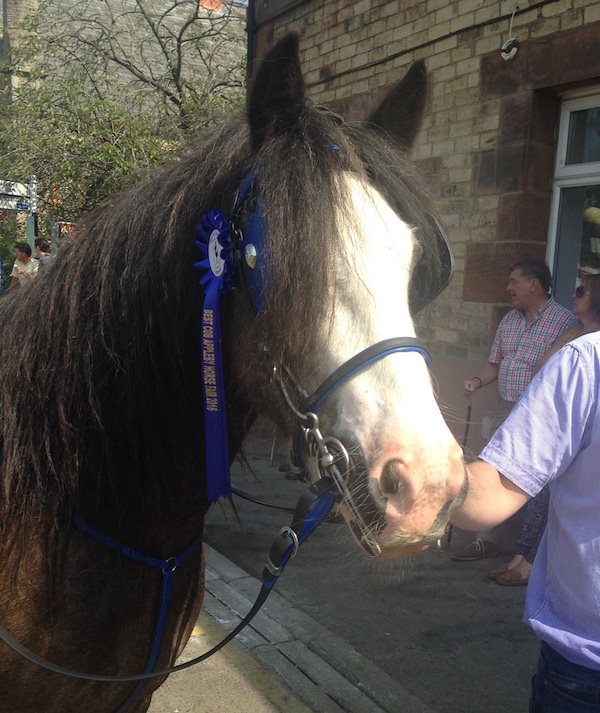 Best Trotter/Pacer
Appleby Horse Fair attracts a number of non-traditional horses, reflecting how harness racing has been embraced by many Gypsy and Traveller horse owners. Our Best Trotter and Best Pacer went to two horses in excellent condition, without interference injuries or harness rubs, and excellent coat condition. Billy Casper is a six-year-old gelding living out his retirement from racing with owner David Cummings, and eight-year-old stallion Henry is a registered track racer who has been owned for four years and fully integrated into the family of Sam Howard from Lancaster.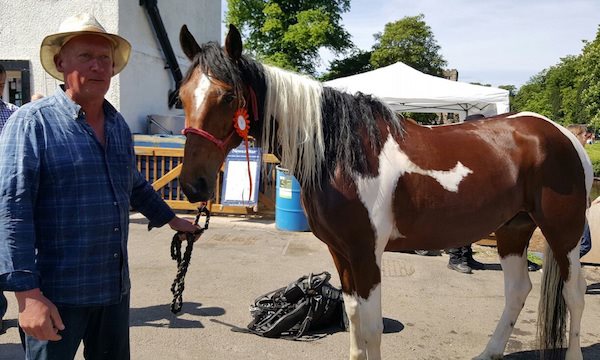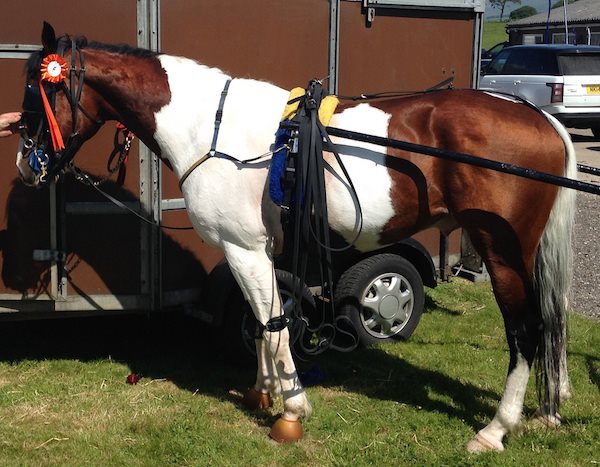 Best Shetland
Dolly Blue was the only Best Shetland of the weekend and perfectly captured the essence of Appleby in pint-sized form. Her owner Diamond Chanel has her showing off a beautifully painted miniature flat cart in matching harness to her parents' horse. Diamond Chanel had even backed her to drive herself from a young age.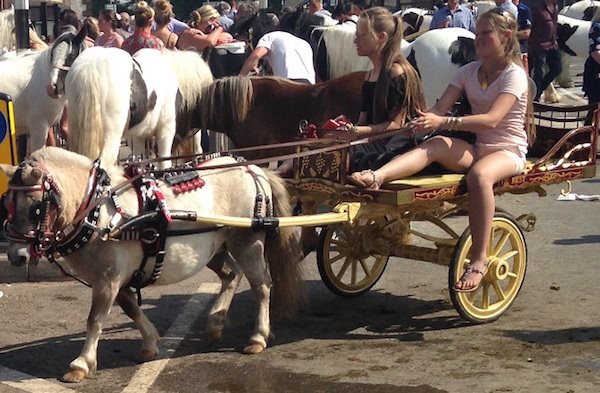 Best In Harness
There are so many different types of harness at Appleby from the traditional to the more modern and unusual. Some of the harnessed horses really stand out in excellent condition and well-fitted tack, with both style and comfort in mind. Mowgli was our first Best In Harness winner spotted on the first day brought along as a family pet to enjoy the fair. Meanwhile Mouse, a little mare who was being well driven, looked well turned out and was the pride of her young owner Layne.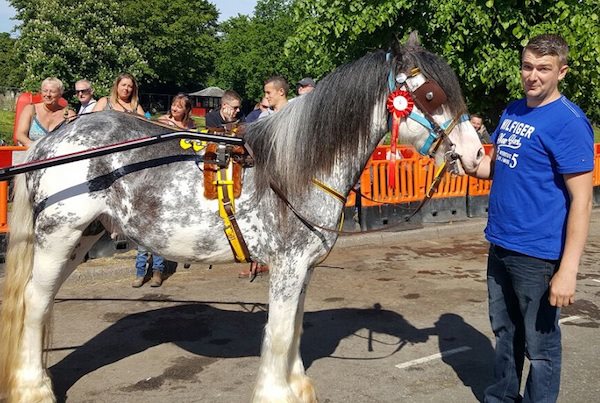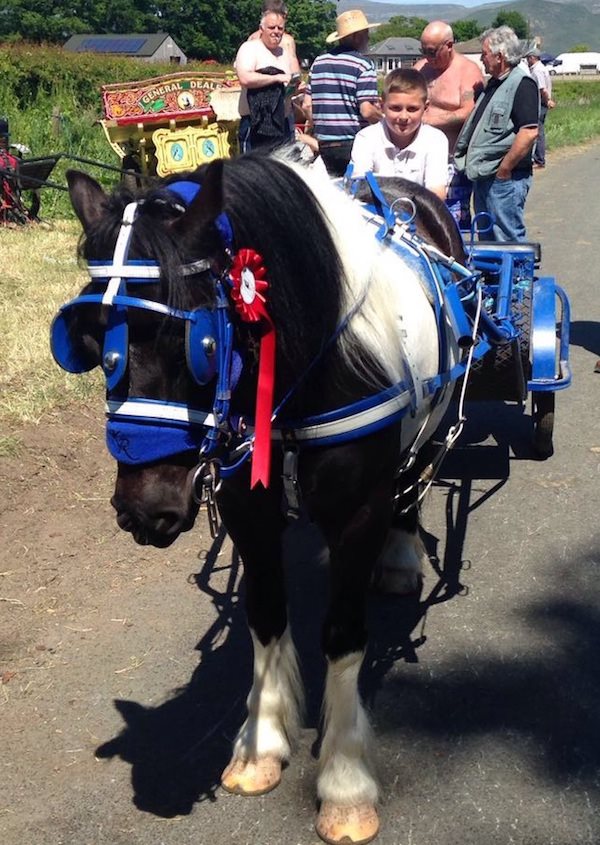 Best In Show
There were three horses that won Best In Show overall. Head vet at the fair, Nic de Brauwere from Redwings, gave his one and only rosette to a horse with the most incredible name – Sexy Legs – owned by James Loveridge. The yellow rosette looked stunning and was proudly pinned all weekend in the mane of this stunning traditional mini cob.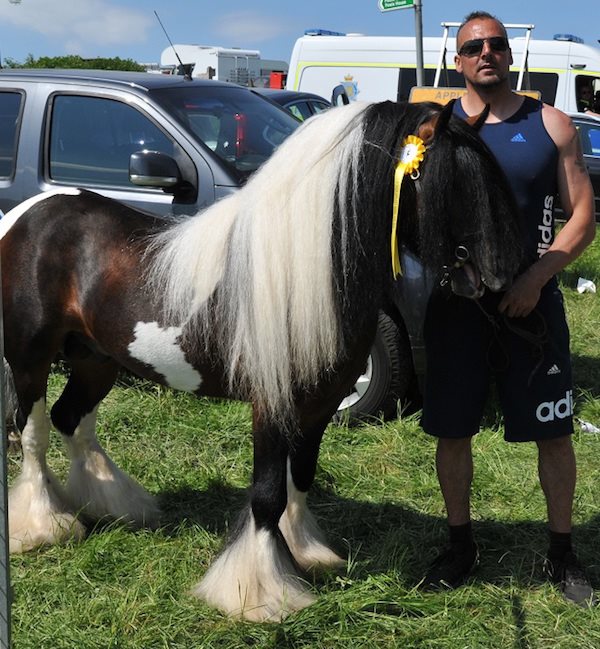 Two other cobs won the remaining Best In Show rosettes including Eddie, a coloured cob with a Traditional Gypsy Cob Association (TGCA) Reserve Champion title under his belt. Eddie's owner Ken Smith has him shod specifically for different occasions showing a real eye for work appropriate farriery. Meanwhile, Lulu the dun mare was an early Best In Show winner of the weekend. She could be seen in a beautiful traditional Amish harness being worked and then regularly rested throughout the weekend.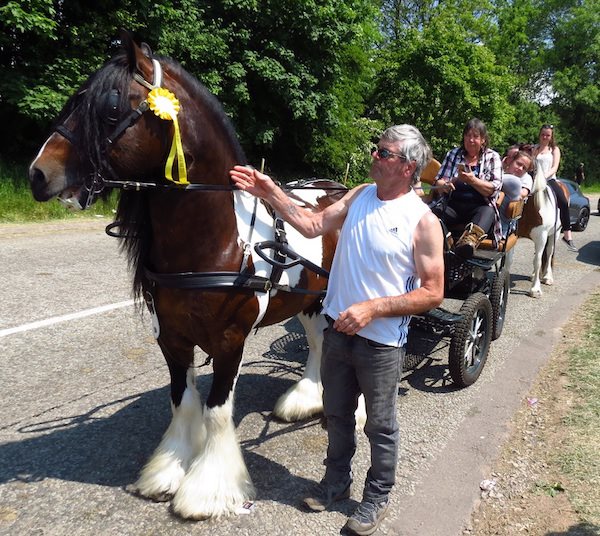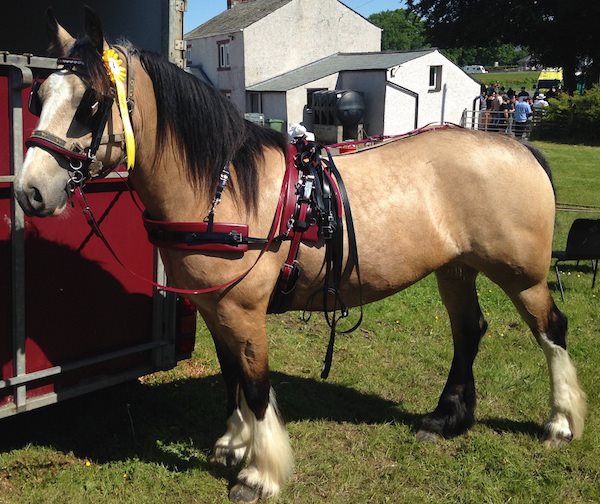 More than 5,000 people liked, shared and commented on the Best In Show Facebook page and the winners' photos reached tens of thousands of people. Winners were congratulated and enjoyed having their horse's photo taken and shared on the page, showing some of the high levels of care and passion for horses at the fair.
Best In Show are looking for people with experience of judging to come forward as volunteers to help the vets crown their #BestAtAppleby2017
. If you are interested in being involved, please message the Best In Show Facebook page.
https://www.facebook.com/HappyHealthyHorses/
---