Leading Gypsy, Roma and Traveller activists to speak at Traveller Movement conference
20 November 2019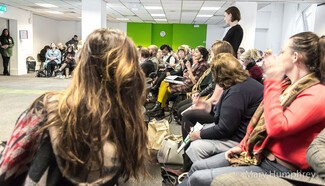 The Government is failing some of the most vulnerable communities in the UK, according to national charity the Traveller Movement. Leading Gypsy, Roma and Traveller activists will discuss this and more at the Traveller Movement's annual conference, taking place in North London on November 21st.
Gypsy, Roma and Irish Traveller communities are among the most marginalised in the UK and have for decades been comprehensively failed by various governments. This was the opinion of the Women and Equalities committee at the end of an 18 month inquiry. In response, the Government announced a national strategy tackle the inequalities in Gypsy, Roma and Traveller communities.
Therefore, to kick-start these discussions, this year's Traveller Movement conference will focus on the new national strategy and what needs to be included the tackle the inequalities.  Prominent members of the Gypsy, Roma and Traveller communities will lead the discussions and come up with solutions for the new strategy. Speakers include: founder of the Gypsy, Roma and Traveller Police Association, Jim Davies; education activist and campaigner, Chelsea McDonagh; the first Roma lawyer to qualify in the UK, Denisa Gannon; and women's advocate and violence against women expert, Christina Kerrigan.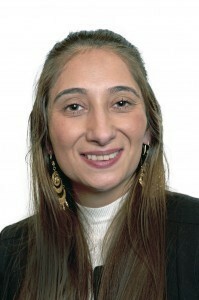 Leading race equality experts will support the panel, and come up with a few recommendations of their own. The key note address will be delivered by Operation Black Vote founder and director, and life peer, Lord Simon Woolley CBE. As this year's conference falls before a general election, we are delighted to have Lord Woolley attend and speak about the importance of voter registration.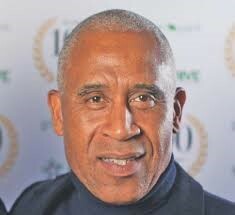 Yvonne MacNamara, CEO of the Traveller Movements said that research has shown time and again that Gypsy, Roma and Traveller communities have been failed by successive governments.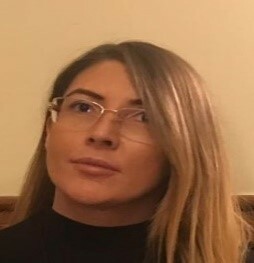 "A national strategy that is well resourced and involves the GRT communities and its representative sector is the only way to begin to address these alarming statistics and improve life chances and opportunities for people," added Yvonne MacNamara.
"The Traveller Movement calls on the Government to commit to adequate resources to the new strategy, as well as a timeline for completion."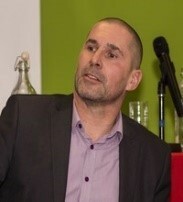 The Traveller Movement's annual conference, takes place on November 21st at Resource For London, 356 Holloway Road, London N7.
For more information contact Patricia Stapleton at The Traveller Movement on 020 7607 2002 or on communications@travellermovement.org.uk
TT NEWS/TM press release
(Lead photograph: Traveller Movement conference 2018 (c) Mary Humphrey)
---