Calling all actors with Gypsy,Roma,Traveller heritage
11 August 2021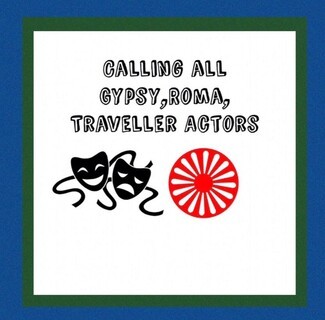 Help Time to Change Surrey make a little drama & support Gypsy, Roma and Traveller communities 
They are currently looking for actors: 
1 male lead role playing age 22 to 30 
1 female lead role playing age 22 to 30
The short play is to help raise awareness for mental health in the Gypsy Roma Traveller  community, written by the community for the community. 
Time to Change Surrey is a Surrey County Council funded but independent campaign that raises awareness and reduces stigma and discrimination around mental health issues. We use drama to show people the impact of mental ill health on individuals and those around them.
Together with the Gypsies Roma and Travellers we are creating the drama featuring 'Freddy and Keziah' , followed by audience discussion, to highlight mental health issues in the Gypsy Roma and Traveller communities to help change perceptions and prejudice. 
Is this something your acting ambitions are ready for? 
For more information about the play, please email us expressing your interest with name, age and any previous acting experience to Megan, Dee and Lalage - care of megan.aspel@sky.com they look forward to hearing from you. 
---