Light and Life Gypsy Church Darlington head to Ukraine borders with aid
7 March 2022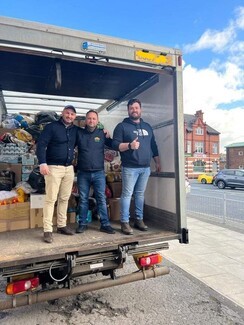 The Darlington Light and Life Gypsy Church opened its doors last week and announced it would take in aid for Ukrainian refugees.
WATCH: Darlington Light and Life Gypsy Church members sort through the donations for the Ukrainian refugees.
The response to the appeal for donations to help refugees was "overwhelming," say Darlington Light and Life Missions.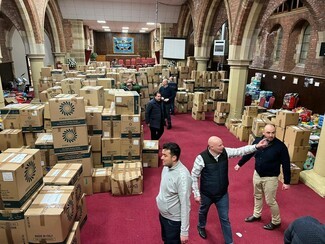 "Both Light and Life Mission members and the local community surrounding the church got together and their response was overwhelming in support of a missionary worker who was collecting," they added in a message to the Travellers' Times.
"And thanks be to God for that."
"The combined operation filled three large trucks with aid to be taken to the borders of the Ukraine for the refugees and we thank the Lord that we could be a part of this as a Christian organisation."
Experts at the United Nations estimate that nearly one and a half million people have fled the fighting in Ukraine as Ukrainian defence forces put up an unexpected fierce resistance to the Russian invasion. That figure could rise to five million if the war drags on, they add.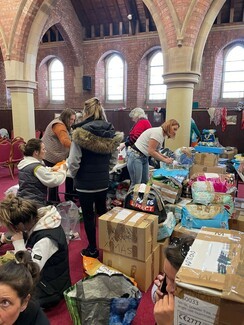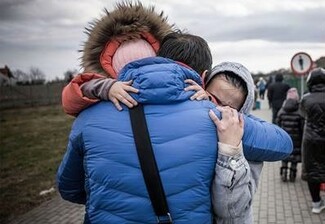 TT News
(All pictures except where otherwise captioned courtesy of Darlington Light and Life Missions)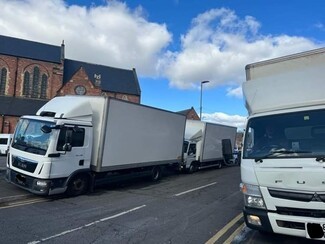 ---