Looking Forward, Breaking New Ground - ACERT Annual conference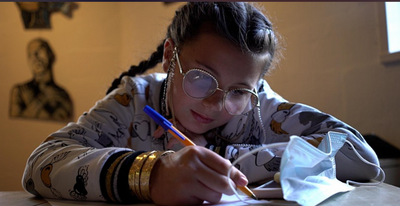 Location
Friends' Meeting House
6 Mount Street
Manchester
M2 5NS
United Kingdom
An exciting day conference for parents and educators exploring ways of improving opportunities for Gypsy Roma and Traveller Young people.
Award winning Author Richard O'Neill will chair the day of presentations and discussions on school and community initiatives that are widening opportunities and raising expectations. We hope ideas and experiences can be exchanged to inspire practical ways forward in the current context.
Please register via Eventbrite HERE.
Speakers include: 
Selina Costello & Janine Lowther - 'Raising the career aspirations of Gypsies, Roma and Travellers on a shoestring'
Roxana Sardais -  'Our Voice Young Women's Theatre Project'  (Duke's Theatre Lancaster & Lancashire EM/GRT Achievement Service)
 Juraj Tancos EU Migrant Workers Support Officer -  'Roma Inclusion in Early Years Education' (St Edmund's Nursery School & Children's Centre)
Olivia Hammond - 'Alternative pathways to success'
Salford Ethnic Minority and Traveller Achievement Service and young people from the Traveller/Gypsy Community -  'Traveller Wagon Project - Bringing Heritage Alive!'  (Heritage Lottery Young Roots exhibition) 
Harriet Crossley & Juice Vamosi - Roma home schooling: Inclusion through the pandemic and beyond' (Bowling Park Primary &  KaskoSan Roma Charity)
Ollie Petrovic - 'A young Roma perspective on Identity and representation in the school setting.'
Sherrie Smith - 'The Gypsy Traveller Roma Boater & Showman Higher Education Network' (Buckinghamshire New University) 
Gill Rowlands - 'Strengthening multi agency approaches to supporting attendance and education.'
Ramona Constantin - Roma Advocacy Worker 'Empowering, supporting, training and representing European nationals in Greater Manchester' (Europia)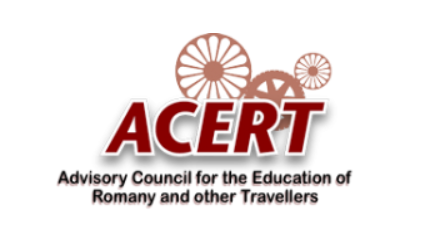 ---