The Gypsy Factor calls out for talent for Christmas special
12 July 2017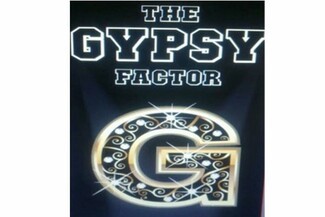 The Gypsy Factor is a competition for people aged 16 and over to showcase their musical abilities!
After a successful Gypsy Factor event in November 2016, planning for Tommy Turner's Gypsy Factor Christmas special 2017 is well underway.
Tommy Turner says: "There is a huge amount of talent in the Gypsy and Traveller community and I would say 95% of it goes unnoticed in the media. We do have celebrities, like Paddy Doherty and Cher Lloyd and of course our world class boxers like Billy Joe Saunders and Tyson Fury, but many Gypsy and Traveller young people feel that they would not get a fair crack of the whip because of discrimination, so they sometimes hold themselves back. We are proud people and I want the Gypsy Factor to be a place where people can feel proud of who they are and showcase their musical talents. "
Tommy added, "We are also looking for sponsorship to expand the competition and involve more young people."
Do you play an instrument or sing and would like to be involved in the next Gypsy Factor?
Contact Tommy Turner at https://www.facebook.com/groups/1037653016288599/ / https://www.facebook.com/tommy.turner.58173000
The Gypsy Factor are also planning to establish a under 16s talent contest - contact The Gypsy Factor to register your interest.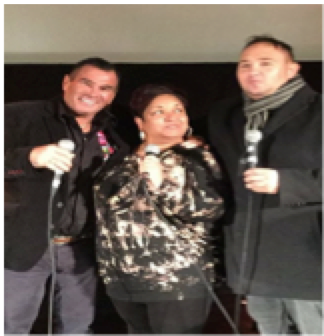 Organised by Tommy Turner, Andrea Shillingford and Traveller TV celebrity Paddy Doherty (R-L above), the Gypsy Factor 2016 competition took place in November last year and was won by Andy Cassidy.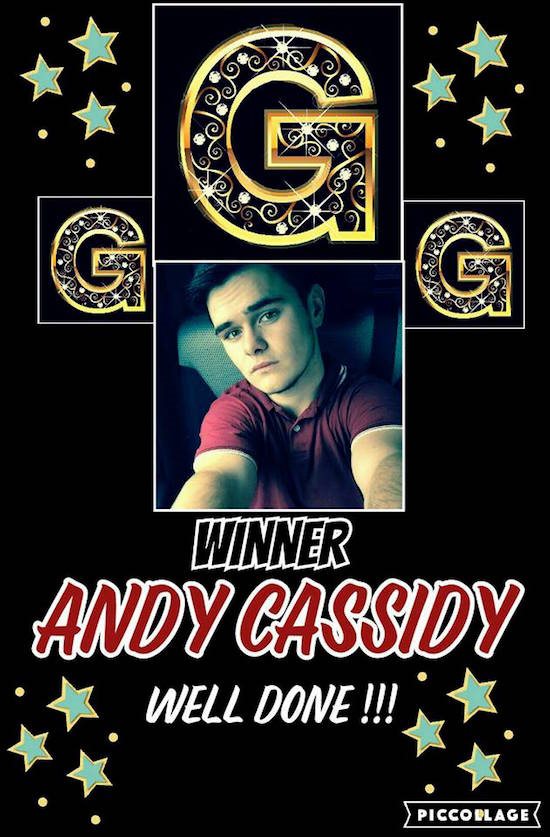 ---