And the winner is...
1 December 2020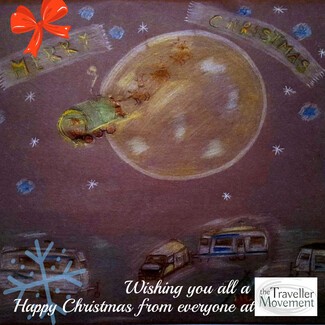 An important tradition at the annual Traveller Movement conference is the Christmas Card design competition.
"Every year the standard gets higher and higher all the entries this year were worthy winners" said Partnerships and Community Development Manager Jenni Berlin "we love seeing the all the pictures that come in and it's such a feel good part of our conference. 
This year's winner is Bobby Black, age 11 " My Grans family are very artistic, especially her sister, so that is what inspires me. When I was drawing, I thought about Travellers at the roadside and everywhere else and thought Christmas is for everyone" said Bobby "I also love boxing and I like to win. My ambition is to be a champion.  I am very proud to be the winner of the Christmas Card Competition, I would love to have sold them for a children's charity, like 'Make a Wish'. I would like to wish all people everywhere, a safe and Happy Christmas" 
Mum, Lisa said " I am very proud of Bobby, he always puts his heart and soul into everything he does and no matter what, he will always be my champ" 
All the entries this year were worthy winners
The runner's up for 2020 are below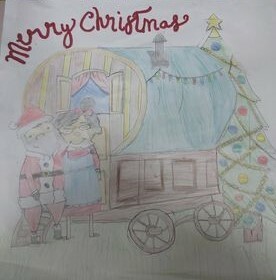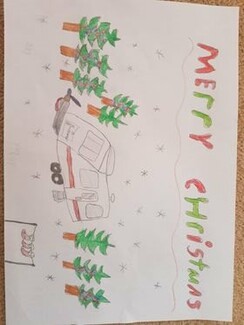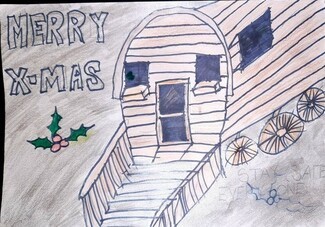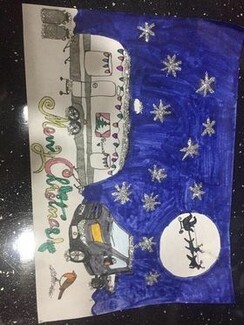 Huge congratulations to everyone from all at the TT
TT news
---