BBC4 set to broadcast social history documentary about Romany Gypsies
14 May 2018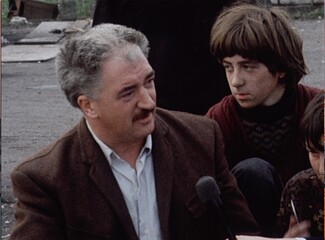 BBC4 are set to broadcast a social history documentary on Romany Gypsies and how their lives have changed since the 1960's.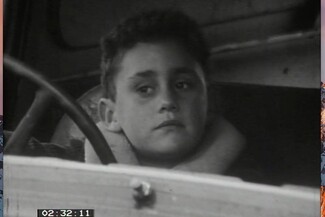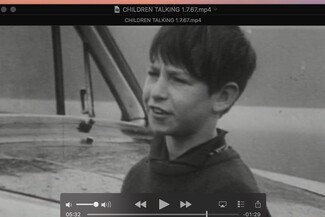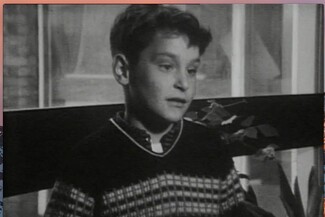 Slide above: Romany Gypsy children on TV series 'Children Talking' 1/07/1967
Rural Media (who host the Travellers' Times) are working with BBC4 and are keen to talk to the people themselves, or relatives or friends of Gypsies and Travellers who appeared in BBC documentaries in the 1960's.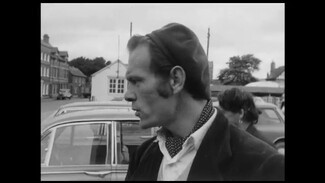 It's a serious social history documentary charting the changes in Gypsy Traveller life since the 1960's.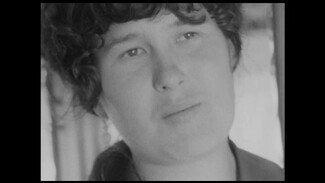 If you are – or know - any of the people in these 1960s photographs and TV images and you are interested in finding out more, please FB message us on our FB page, email us at travellerstimes@ruralmedia.co.uk or call us on 01432 344 039 and ask for Julie Colman.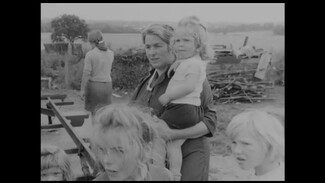 By TT News
(Photographs all © BBC and we have included what captioning there is. Main photo – unnamed man and lad at Gypsy protest at Westminster – 21/10/68)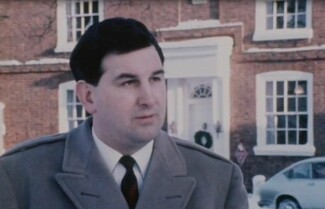 ---