New service to deliver better understanding of GRTS community
7 September 2015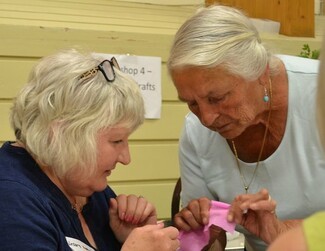 New service to deliver better understanding of GRTS community
A new focus on health promotion is one of the key changes to Horton Housing's GaTEWAY service which was relaunched last month.
GaTEWAY has been operating since 2008 providing floating support for the Gypsy and Traveller community in North Yorkshire. Earlier this year, it was re-commissioned by North Yorkshire County Council (NYCC) with some key developments.
·         The service now offers support for EU Roma and Showpeople, as well as the Gypsy and Traveller communities. Together this is referred to as the GRTS community.
·         It has a key focus on health promotion and will establish volunteer roles for the GRTS community to act as health champions.
·         It will increase its support to GRTS communities in Harrogate, Scarborough and Richmondshire.
·         It will set up and develop local liaison groups to increase the understanding between the GRTS and local communities.
·         GaTEWAY will now deliver welfare needs assessments on unauthorised encampments, liaising between the community and other authorities such as the police and social services.
·         It will continue to deliver cultural awareness training for professionals working with the GRTS community.
Kathy Clark, Assistant Director of Health and Adult Services for NYCC, speaking at the launch said: "Horton has clearly won the trust and understanding of the community. They are therefore in an excellent place to build on the strengths of the service and find new ways to involve the communities in the support they receive."
At the launch event, members of the GRTS community spoke of their experiences using GaTEWAY services. One woman had not seen a GP for more than 20 years, despite having a bad heart, until support workers from Horton gave her the confidence to go to the doctor's surgery.
Hellen Miller, a traveller based in Skipton, said: "A lot of travellers haven't had an education and are embarrassed if they can't read or write. They think the doctor's receptionist is going to be snooty with them and they will struggle to fill in the forms. 
"Having somebody that travellers can go to for help with filling in forms, paying bills and emotional support will save money in the long run. It will foster understanding and then there won't be the need for so much enforcement."
The launch day included workshops on Welfare Needs Assessments; Health Inequalities; the differences between Gypsies, Roma, Travellers and Showpeople; and GRTS Culture and Crafts.
You can find out more about our GaTEWAY service at www.hortonhousing.co.uk
Sarah Linley
Communications Manager
Horton Housing Association
Chartford House
54 Little Horton Lane
Bradford
BD5 0BS
Tel: 01274 370689
Mob: 07823 349992
A Charitable Association. For company registration details please visit the group website: www.hortonhousing.co.uk/about-us.asp 
Please consider the effect on the environment before printing this email
 Follow us on Twitter http://twitter.com/hortonhousing
 Follow us on Facebook  Horton Housing 
Make a Donation via http://localgiving.com/charity/hortonhousing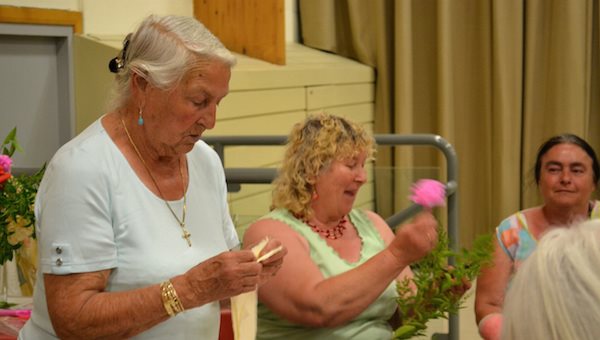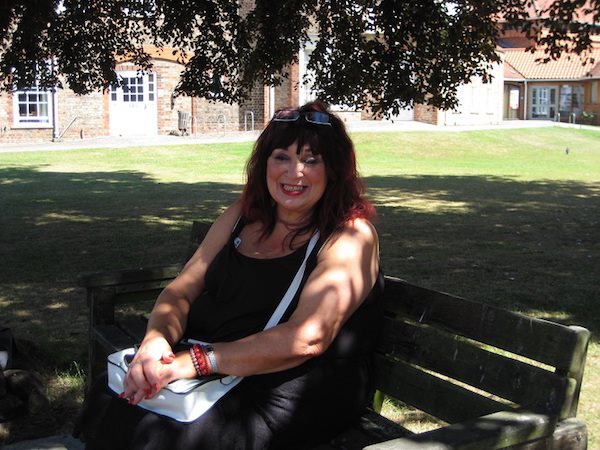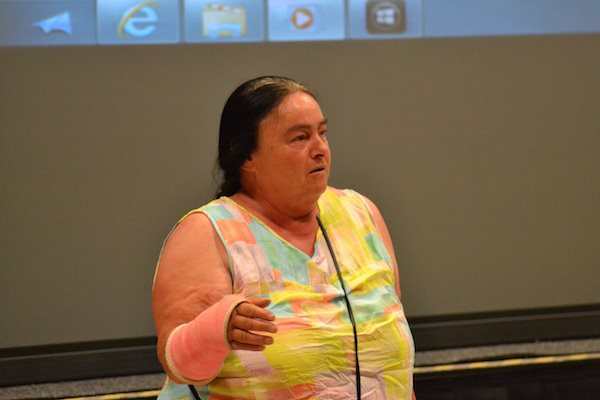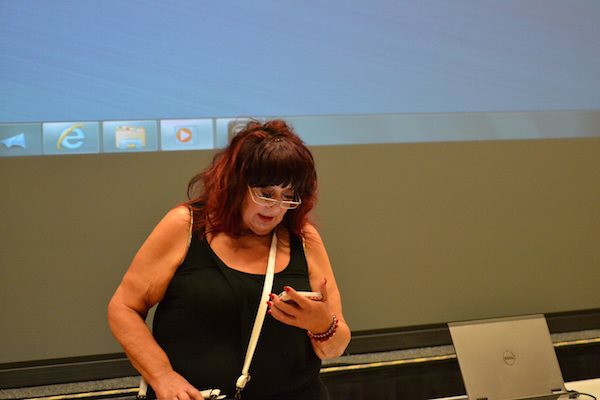 ---