Radical Craft Exhibition
22 March 2016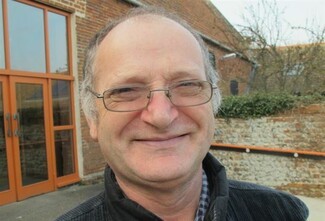 Artist James Gladwell, above, photo courtesy of Norfolk Art Barn
Radical Craft, co-curated with Laura Hamilton, brings together 34 international and UK artists who express their creativity beyond the bounds of convention. Most are self-taught and face difficulties in accessing the art world. This extraordinary work has been selected for its diverse and highly inventive approach to materials, techniques, subject matter and scale. The 20 UK based artists selected from an open call present an exciting body of work, much of which is shown here for the first time.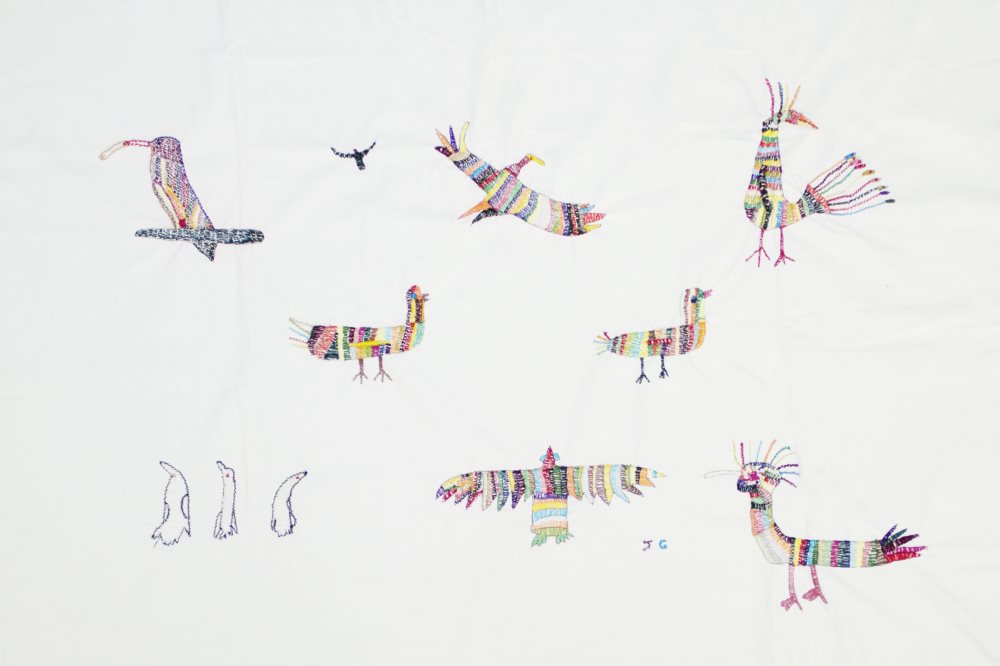 James is part of the Art Barn at Barrington Farm in Norfolk. The Art Barn specialises in enabling people of all abilities to express themselves and find a voice through their creativity. He has been sewing since he was 13 and he is now 63. He was born into the Romany Traveller community. His life was spent on the road in and around London and Essex. James was taught needlework by his grandmother when he was 7 years old and his subject matter is drawn largely from his dreams and his perception of the world around him.
The Travellers Times spoke to James and asked him how he felt about being part of the exhibition and what triggered his forst piece of work?    
"I feel great. People will see my work. It's much different and nicer now. I used to use a book to draw pictures, now I do it the way my mind tells me. Like at night time, you have a dream and you can put it straight on cloth. My passion is all my needlework. I get my inspiration from my dreams, like an island with the birds, and the mermaid. I always find my own materials and cloths.
I used to get mats from the sideboard and draw on them then needlework them. I'd decorate them with all sorts of flowers, hot pokers, pansies and dalias, all close together in cross stitch. My granddad used to grow them, and shove rusty nails in the roots to change their colours. I enjoy needlework best. When you draw it and sew it and it comes out really nice. That's why I like it. I'd be lost without doing the sewing."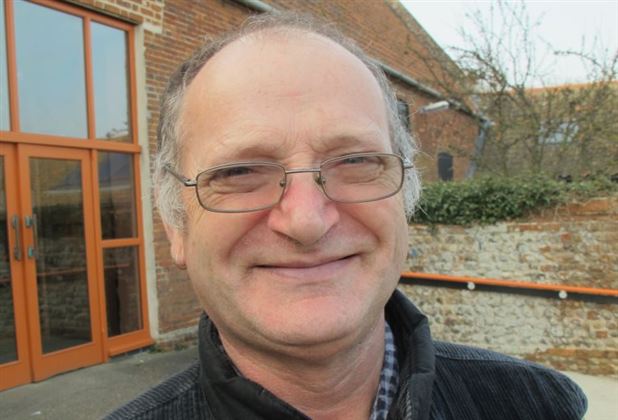 The exhibition opens at Pallant House Gallery in Chichester on Saturday and then tours the country until late 2017.
For more info please contact via Sarah Ballard at roar_art@hotmail.com or 07913 282974
---