Traveller lead group to climb Ben Nevis to fundraise for disabled children's treatment
11 January 2019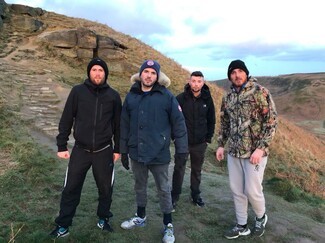 The Traveller man who started the foodbank nomination challenge is set to lead 44 other men in a bid to climb the highest mountain in the UK to raise money to save the lives of two children who need specialist medical treatment in the USA.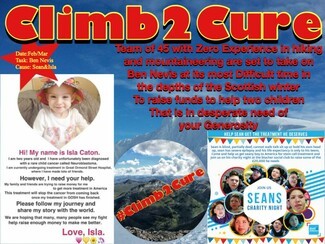 Talking to the Travellers' Times just before a mountain climbing training session in North Yorkshire, Watson Harrop Jr said that the idea came to him just after Christmas.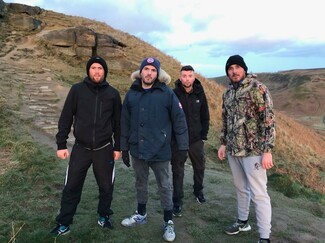 "We all put on a few pounds over the new year and I thought I would start a Whatsapp group and tag a few pals to see if there was any interest in climbing Ben Nevis to raise money," said Watson Harrup Jr, a harness racer from County Durham.
The answer was a big yes and there are now 45 Traveller and non-Traveller men signed up to take part in the climb which is set to take place in late February/early March.
To sponsor the men click on: WATSON HARROP JR GO FUND ME PAGE.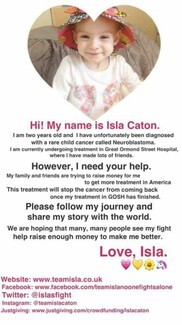 Professional boxer's World Champion Billy Joe Saunders and British Champion Tommy Ward have pledged to take part.
Entrepreneur and TV celebrity Alfie Best Jr has also chipped in and will be part of the team climbing the Scottish mountain – the highest in the UK.
The group will be raising money for two seriously ill children – Isla Cato and Sean who desperately need to travel to the USA to receive medical treatment.
Watson says that the idea of Ben Nevis was a spur of the moment thing and it was only afterwards that he found out that climbing it in the winter can be very dangerous.
To sponsor men taking part in the climb of Ben Nevis click on: WATSON HARROP JR GO FUND ME PAGE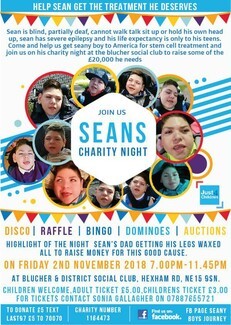 "We have now got some professional mountain guides involved," says Watson. "We don't anyone getting lost or dying."
To prepare for the gruelling event – Ben Nevis is likely to be covered in snow and at the top the temperature will be sub-zero.
Watson says they want publicity for the event to help raise money and to also show that, contrary to what the media often says,Travellers and non-Travellers do get on and can work together for a good cause.
'We would really like to thank Travellers and non-Travellers from all over the country and from the sport of harness racing," said Watson Harrop Jr.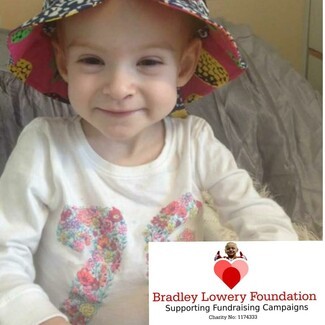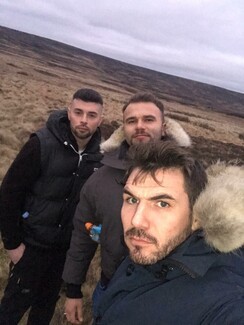 ---