Travellers' Times Autumn Magazine 2020 out now!
15 December 2020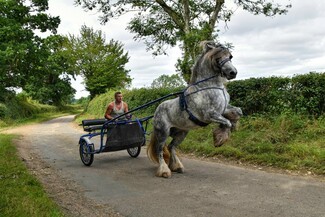 The Travellers' Times Autumn 2020 Magazine is out now.
This issue's 16 full colour pages are packed with the latest news and views and include Traveller Tom Jones on his charity walk for the Samaritans in honour of his dad, a prison with a difference, news, Traveller Lives Matter, Showmen, Traveller Pride, Gypsies and Travellers help out during coronavirus, tackling mental health with Leeds GATE, all the fun of the horse fair; an exclusive centrefold photo spread, Romany Gypsy rapper Big Deli, Pavee traditional singer Thomas McCarthy, Lena McCallister, YTT, and Chelsea McDonagh with her take on the problem with 'community'.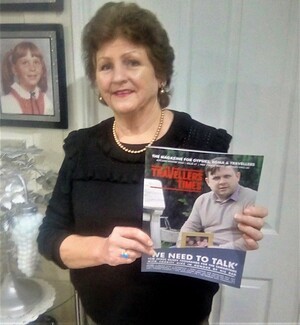 A PDF copy of this issue of the Travellers' Times Magazine can be seen here
You can also download the whole back catalogue from Winter 2009 onwards HERE 
To receive FREE copies of the magazine by post email travellerstimes@ruralmedia.co.uk with your name, postal address and how many copies you would like to be sent.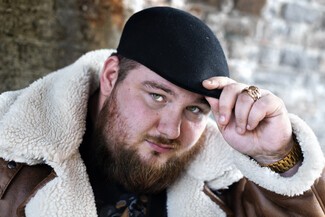 The Travellers' Times Magazine has a circulation of 25,000 and is currently published twice a year in the Spring and the Autumn. It is available on subscription posted free to your door. A massive thank you to the Big Lottery for their continued financial support.
TT News
(Lead picture: Warning - this magazine may contain cobs! (c) Jessica Scarlett)
---