Hotchi - TT's Lisa Smith and her brother Jason make short film for Ch4
7 June 2017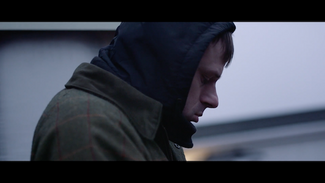 Lisa and Jason Smith brother and sister duo are Romani filmakers from Worcestershire.
"Here we offer you a glimpse into the life of a stranger, to reveal the narrative of Lee a  young deaf  Romani man. He wears a cochlear implant a type of implanted hearing device that converts sound into electrical signals and earns a living working with his father and brothers buying, sorting and selling scrap metal."
They added:"In Britain the Romani word for hedgehog is "Hotchi" This was fitting as a name for this short, because it captured the essence of our protagonist's personality. Lee is an introvert at heart but is too often defined by others to have just one 'hard' external identity."
Starting life in 2012 as a late-night shorts strand on Channel 4, Random Acts has grown into a compilation TV programme dedicated website. First Acts is a partnership with Arts Council England and Channel 4 to give young artists and filmmakers, aged 16-24 the opportunity to receive production support, mentoring and a small budget to create their own short films (90 secs to 3 mins). All the short films are 'bold expressions of creativity' all are engaging, experimental, beautiful and quirky.
Rural Media, publishers of Travellers' Times, chose Jason and Lisa's idea out of 100s submitted. Grant Black, Creative Director said "we were really impressed with the idea and the script that Lisa and Jason sent in and although they didn't have any formal filmmaking experience we felt sure that with the right support they could go on to make a fantastic film."
The film is now live on the Random Acts website and the Rural Media First Acts team will be working hard to also get into festivals, exhibitions and cinemas as well as offering further mentorship for Lisa and Jason to work towards their next creative adventure!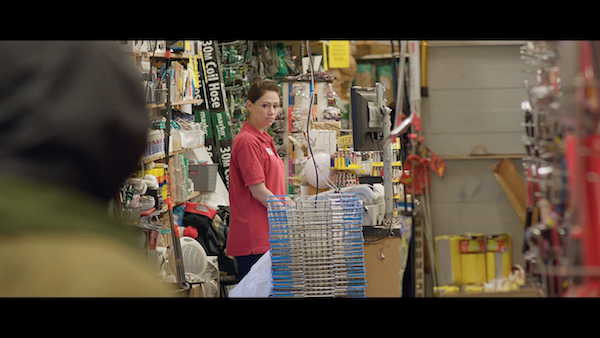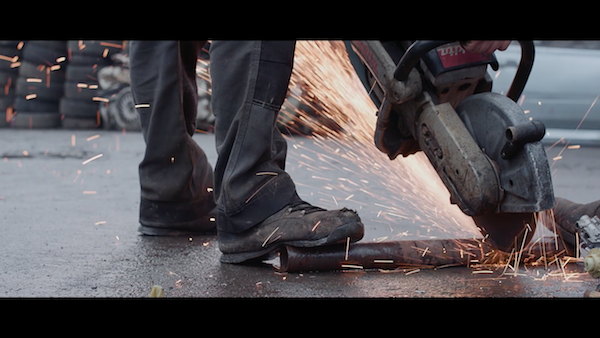 ---