Third annual celebration of International Roma Day takes place in Scotland.
12 April 2016
Crowds in Glasgow took part in the third annual International Roma Day event in the city.
Organised by Friends of Romano Lav, the event was a vibrant display of "unity, diversity and multiculturalism."
A spokesperson for the event said:
"No to racism. No to scapegoating migrants. Yes to unity, diversity and building community! When people come to us with negativity, we say "flowers to them!"
Thank you to everyone who participated. Already looking forward to next year!
 Opre Roma!"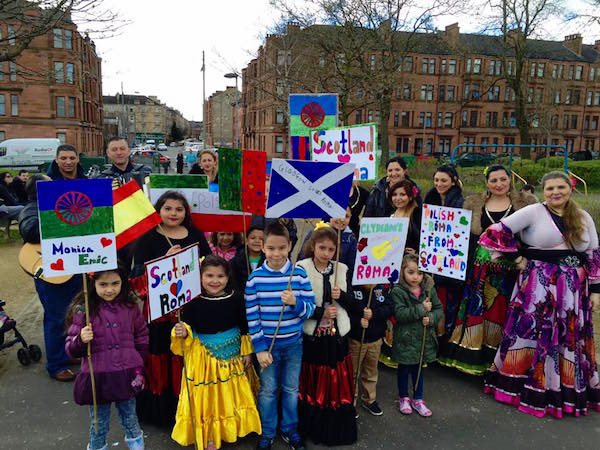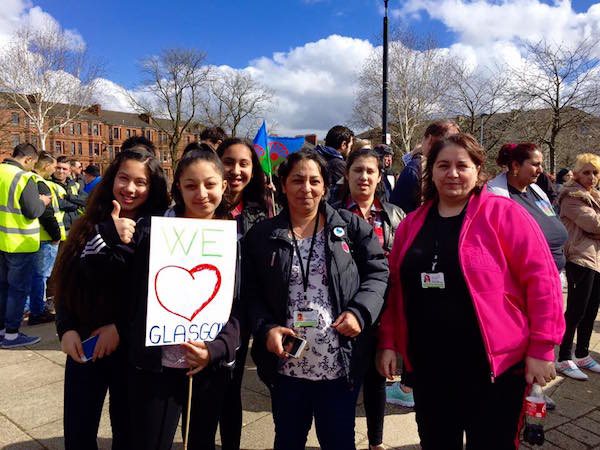 ---