Back to the future at the foot of Norwood's Gipsy Hill as bookshop hosts 'Stopping Places' talk
13 August 2018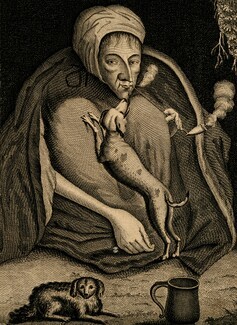 Past and present will collide when author Damian Le Bas talks about his book 'Stopping Places – a journey through Gypsy Britain' in West Dulwich, South London.
The event will take place on the 6th September, 2018, 7-8.30pm, at Dulwich Books, an independent bookshop at the foot of Norwood's Gipsy Hill – once home to the famous Norwood Gypsies.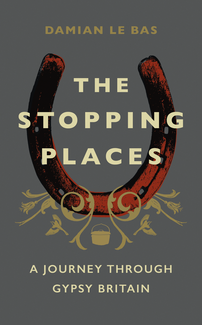 Talking to the Travellers' Times, a spokesperson from Dulwich Books said they were delighted to be hosting Damian Le Bas: "Damian's book The Stopping Places is a fascinating survey of a hidden Britain that most Brits know nothing about: the Britain of Kushti Atchin Tans, ancient folklore and spirituality, Gypsy culture and practices," they said.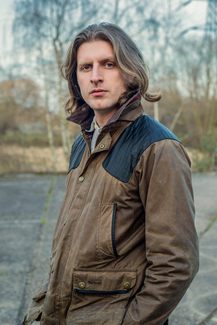 "The subject is particularly interesting for south Londoners. Nearby Norwood (etymologically derived from Great North Wood) was a favourite stopping place for Gypsies of old, many of whom settled and made their living telling fortunes to passing tourists."
"These Norwood Gypsies were so well known that in 1777 they were the subject of a popular Covent Garden pantomime. And the most famous amongst them - Queen of the Gypsies Margaret Finch - was considered the greatest Romany leader of her time, with people travelling many miles to visit her."
"Join us on the 6th September to learn more about this rich alternative history of places near and far."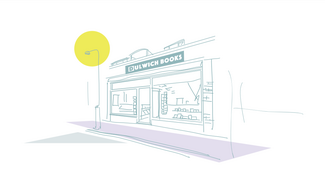 Dulwich Books is an award-winning independent bookshop located in West Dulwich which served the community for more than 30 years and put on many events with all kinds of authors.
By TT News
Main picture: Margaret Finch, 'Queen of the Norwood Gypsies'. Engraving courtesy of Welcome Trust.
To read author and Scottish Traveller campaigner Jess Smith's review of 'Stopping Places', please click on the link below:
---