#Throw back Thursday Presents Stow Fair October 2017
20 September 2018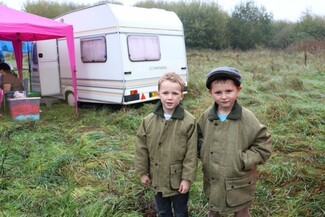 #Throwback Thursday presents October 2017
The Travellers' Times team were out and about at Stow Horse Fair on a drizzly day just like today back in October 2017. The weather might have been dull but it did'nt stop us having a good time, catching up with some of our friendly readers or picking up some decent washables! 
Special thanks to Walter Smith the organiser of the fair for the invite, you can see him pictured below next to the vintage old Vickers trailer. 
With just under a few weeks till the next fair, we wanted to share a few snaps we took of people we had a chat with on the day. Do you recognise anybody? 
Did you know Stow-on-the-Wold has held it's fair ever since the  Royal Charter granted it in 1476? Edward IV, the monarch at the time, decreed, "2 fairs forever be held for the relief and succour of the inhabitants of the county".
The charter states that the fairs may be held for a period of 2 days either side of and including the Christian feasts of St Peter and St Edward, which are now calculated to fall on the nearest Thursdays to the 12th of May and 24th of October. 
This year the fair will take place on the 25th October. We are hoping to be there again, come and say hello and grab a free copy of our latest documentary Searching for the Travelling people. 
© Lisa Smith  TT News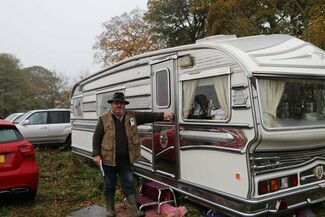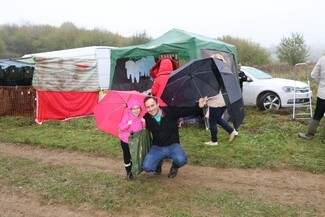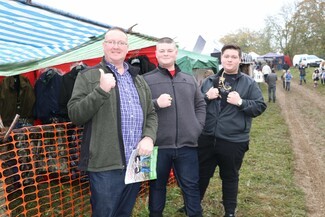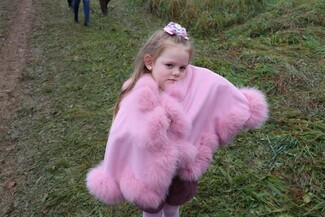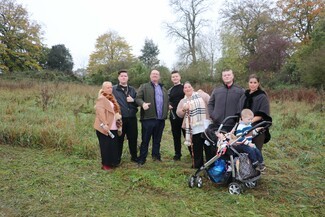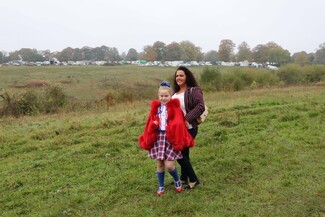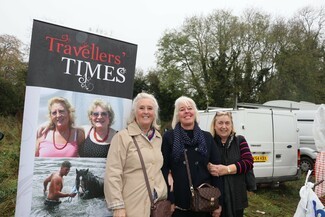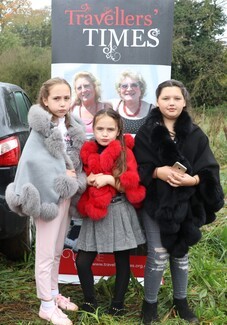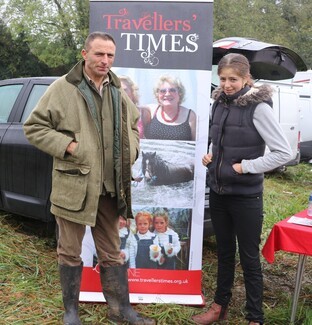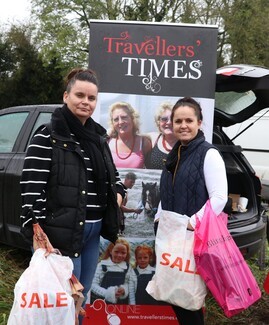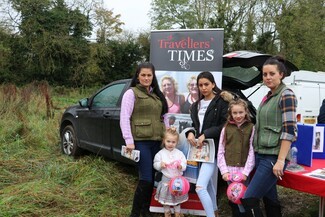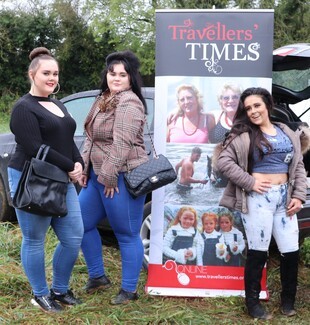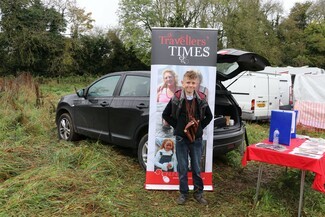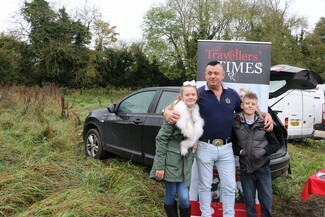 ---