Government says "crack down" on unauthorised Traveller camps imminent
6 February 2019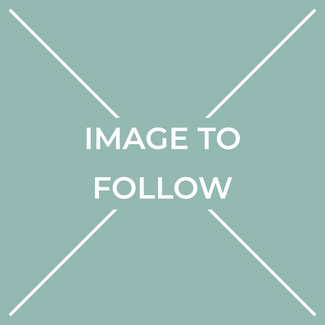 The Home Secretary, Sajid Javid, has released a statement promising a "crack down" on unauthorised Traveller camps amid press reports that the Government is set to pass laws that will criminalise trespass.
Home Secretary Sajid Javid said in a statement released today that there was a widespread perception that the law does not apply to Travellers and that this is "deeply troubling."
"The vast majority of Travellers were law-abiding citizens - but Illegal* sites often give an unfair, negative image of their community and cause distress and misery to those who live nearby," he said.
Sajid David also referred to last year's government consultation in June about unauthorised Traveller camps and unauthorised Traveller site developments.
"The result of our initial consultation was clear - people want to see greater protection for local communities and for the police to be given greater power to crack down on trespassers."
Making trespass by Travellers illegal – *currently it is a civil offence and not a criminal one - was one of the actions mooted in the consultation. Yet police chiefs who took part in it said they did not want more powers. Instead the police chiefs said more sites, including transit sites, should be built.
Reports in the Daily Telegraph and Daily Mail said that Sajid Javid would "unveil further details later today." However, when the Travellers' Times contacted the Home Office press team, they could not say when, or if this, was going to happen.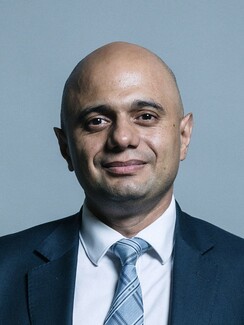 The anti-Traveller statement from Sajid Javid was made only hours after he was accused by influential Black MP David Lammy of "pandering to far-right racism" because of the Home Office's policy of deporting people to Jamaica who had been in the UK since childhood.
A spokesperson from the Travellers' Times said:
"We are concerned and alarmed to hear that the government will be giving police more powers to evict unauthorised Traveller camps. These are powers that even the National Police Chiefs Council said they did not want in their submission to the consultation on this late last year. There has also been no mention yet of any provision of transit sites or other temporary stopping schemes – like negotiated stopping - to provide for mobile and homeless Travellers who have nowhere else to put their caravans."
"After the results of the consultation have been sitting on the Home Secretary's desk gathering dust for months, we suddenly hear about it through the Daily Telegraph who seem to know more about Javid's anti-Traveller plans than his own office. We believe that this is an ill thought out and rushed out response to a national consultation that was deeply flawed in the first place, and we are suspicious that Travellers are once again being used as a political football to distract from the Governments handling of Brexit."
By TT News
(Main picture: Stock image)
---