Catholic Travellers set to celebrate Feast of the Assumption in Hatfield
9 August 2019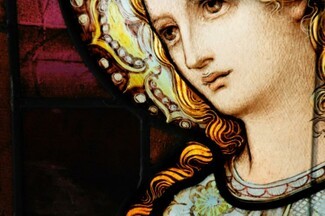 Catholic Travellers are set to celebrate a special Mass for the Feast of the Assumption next week at St Peter's Church in Hatfield, Hertfordshire.
The Mass will also celebrate the first anniversary of the Mission of Father Eltin Daly, a Priest who devoted his life and work to the Traveller community.
In a video released on his Traveller Community Facebook page, Father John Chadwick, Priest to the Traveller community and one of the founders of the Margaret Clitherow Trust, said that great healing would take place at the Mass, and that "the Lord would be blessing us".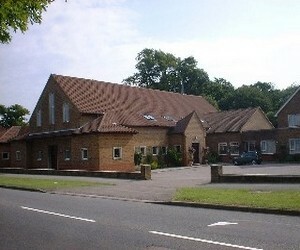 Talking to the Travellers' Times, Herts based Irish Traveller Edward Doherty said that there was usually a Mass at St Peter's Church at 2pm for the Travelling community every Sunday and that everybody was invited to come.
"However, this Thursday is a special occasion to celebrate the Mission of Father Daly," said Mr Doherty. "Its important to know lots of Travellers have contributed to regular Sunday masses and will be contributing to the Feast of the Assumption Mass on Thursday. There will be singing and speeches and preaching and there will be sermons and readings from several priests. Its about bringing the Travelling community together. Its important for the children as well. A lot of Travellers are helping to organise this and promote and publicise the Mass so that Travellers can connect to what is important in our culture and our religion and its what we believe in."
"Father Pio's relics will be at the mass on Thursday to enable healing," he added
The Mass will take place on Thursday, the 15th August 2019 at 2.00pm at St Peters Church, Bishop's Rise, Hatfield, AL10 9HN.
TT News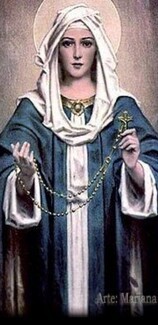 ---