Friends Famillies and Travellers are looking for a national caseworker to join their team!
14 October 2020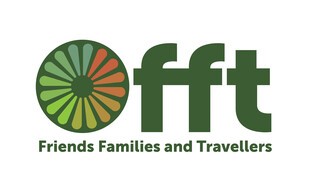 Friends Famillies and Travellers are currently recruiting for a National Caseworker to join their team in Brighton.
They encourage applications from all parts of the travelling communities and will offer an interview to Gypsy, Roma and Traveller applicants who meet the essential criteria for a role as outlined in the Job Description and Person Specification.
Closing date: 9am 26 October 2020 (Interviews to be held 28 October 2020).
To find out more information about the role visit: https://www.gypsy-traveller.org/our-vision-for.../vacancies/
---