Join the online launch of Equity's Gypsy, Roma and Traveller (GRT) network
28 February 2021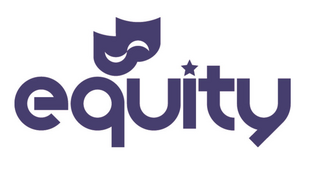 On the 8th of April, Equity will launch the Gypsy, Roma and Traveller (GRT) network.
The network seeks to help and support a wide group of Equity members and activists to amplify GRT voices in all aspects of the entertainment industry (Theatre, T.V, Film, Radio, New Media, Variety etc.) to create positive work by and for the GRT communities and those who wish to work in partnership with them. 
Find out more and register for the event HERE.
---