Theatre Space are running a project for young people!
1 March 2021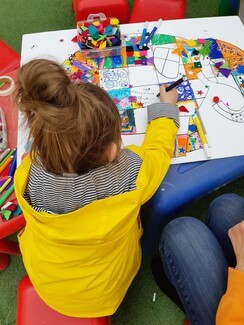 Theatre Space is looking for 5 families in the North East from all different cultures and backgrounds to record a short video (5-7 mins) in your culture/traditions and family life as part of their education programme targeted at primary aged children at schools around the North East.
Education facilitator Collete said: "We would be particularly interested in hearing from families with young children around the 4-11 age bracket and a video from a child's point of view would be ideal. We would also like to celebrate as many ethnicities as possible, so we can paint a true picture of the wonderful cultures and diversity of North East life."
Chosen Families will receive £25 value in either an Amazon voucher or Theatre Space can make a craft and activity bundle of that worth for your family.
If you or anyone you know maybe interested in participating, please email colette@theatrespace.org.uk by 28th March, with a little paragraph on your culture, family members and what you would include in your video clip (could cover food, traditional music, how you celebrate, beliefs, what you wear ect) you can also include a photo of your family if you wish but it's not essential.
Please share so they can reach as many people as possible!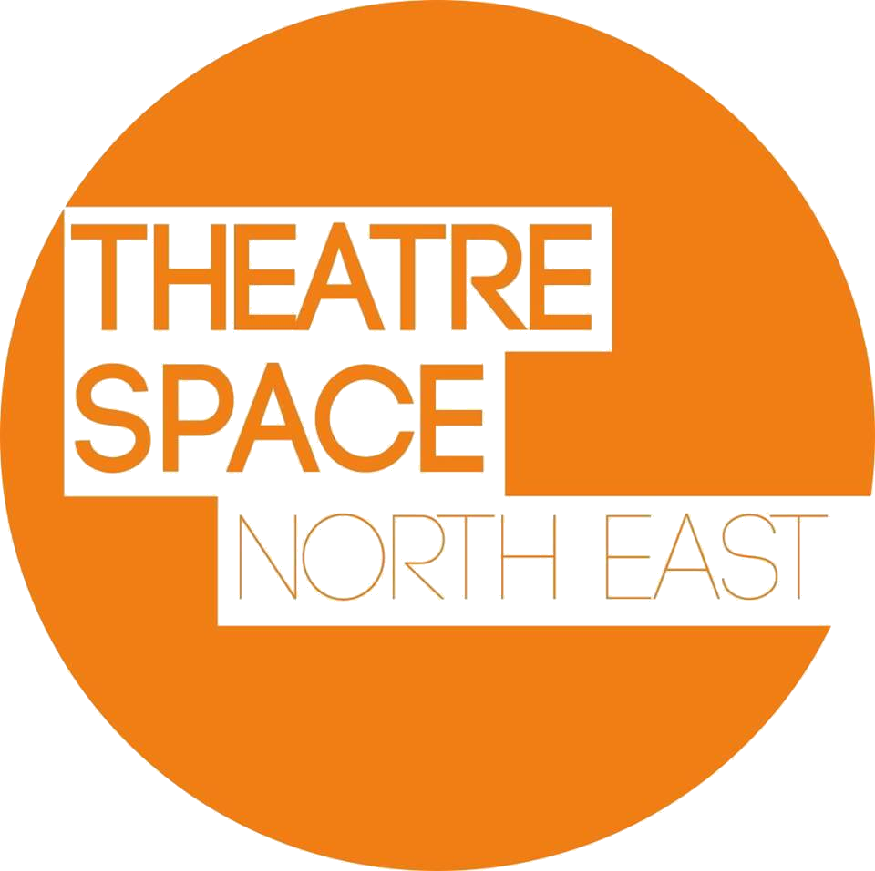 ---