STOP PRESS: APPLEBY FAIR DATE CONFIRMED FOR MID-AUGUST
22 April 2021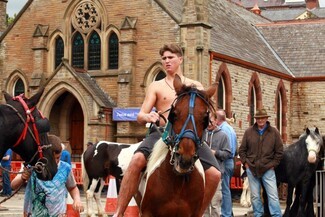 Appleby Horse Fair will go ahead on the middle weekend of August, say organisers.
The Fair, that has historically taken place in late June, was cancelled last year due to Covid and postponed this year. At one point the fair was slated to be cancelled this year as well.
However, Shera Rom Billy Welch promised Appleby Fair goers that the most popular event for UK Gypsies and Travellers would go ahead at some point later in the summer in the face of local council opposition.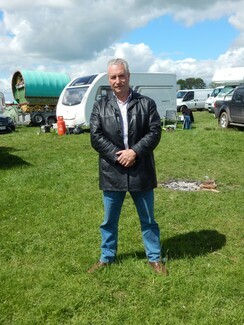 Whether the fair was going ahead or not this year hung in the balance until local council, police and Gypsy representatives thrashed out a new date at a meeting earlier this week.
That date for Appleby 2021 is now set for Thursday August 12th to Sunday 15th.
"Appleby Horse Fair is the Mecca for Gypsies and Travellers," said Billy Welch, whilst urging Gypsies and Travellers not to try to attend on any other date.
The Travellers' Times will be there with a photographer to record this historic event.
More details to follow…
Mike Doherty/TT News
(Lead photo- Appleby Fair (c) Natasha Quarmby/Fields of Light)
---