Romany man to take part in six day motorcycle marathon to raise money for NHS
18 June 2021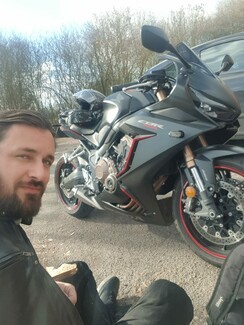 Romany Gypsy Keith Dighton is set to take part in a 1,500-mile six-day motorcycle rally to raise money for the NHS.
"I'm raising money for the NHS, during the pandemic they have worked night and day helping those infected while risking their own health in the process and are not paid anywhere near enough in my opinion," said Keith Dighton.
 The charity I am raising money for is targeted specifically at NHS staff and helping the workers as well as the patients," added Keith.
The Great Malle Rally is the longest motorcycle rally ever hosted in the UK and is 1,511 miles from the Southern tip of England to the very Northern tip of Scotland.  The rally is only open for 100 motorcyclists who will ride together in teams of four. The rally takes six days, using only B roads and sometimes A roads, and the riders camp out overnight with their motorcycles.
Keith says he is the only Traveller taking part this year. "I am taking a Romany flag and will be waving it at the start and the finish."
Keith Dighton, who is one of the founders of the English Slingshot Federation, has only recently been riding big motorbikes, having passed his motorbike test last year.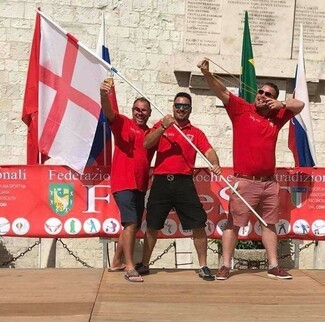 When he is not working at his successful tree surgery business, or helping to organise national and international catapult shooting competitions, Keith loves to go motorbiking.
"I like the speed and motorbiking takes you into that concentration zone, you forget about everything else," says Keith.
He will be riding a Honda CRB 700cc for the rally – and wearing shades!
"We must have shades!," says Keith.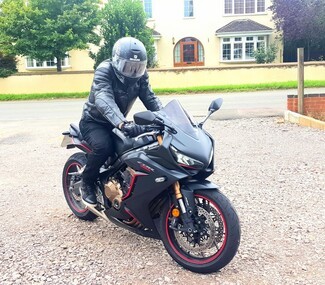 Keith Dighton sets off on the rally next Monday, 21st June. Please support Keith's fundraiser by following this link.
Good luck Keith! Let us know how you get on.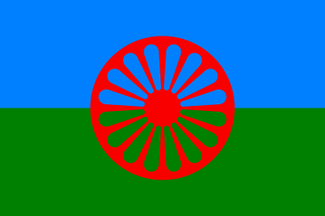 Mike Doherty for TT News
(All photographs courtesy of Keith Dighton)
---