Roma pupils honour the British soldiers who liberated the death camps
11 October 2016
A group of Roma pupils and from Birmingham joined British soldiers in a visit to the site of a former Holocaust Death camp in Germany to remember the victims of the Holocaust and to honour the British soldiers who died liberating it.
The pupils, from The International School Birmingham, and Lieutenant Ted Prettyjohn and Sergeant Luke Mason from 1st Battalion The Mercian Regiment, visited the former Nazi concentration camp at Belsen. The group also took time to remember the sacrifice of British troops who died fighting tyranny during World War and visited the nearby war cemetery, where many of the soldiers who died liberating the death camp are buried.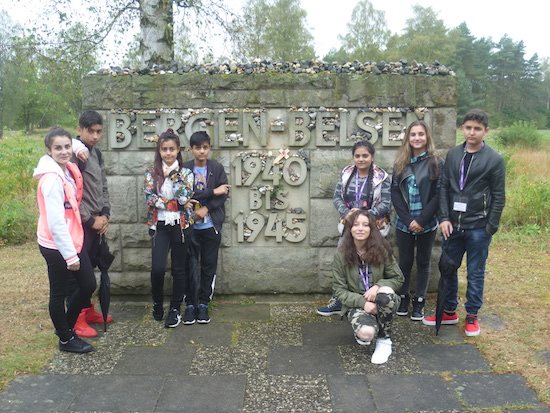 The Roma pupils and the soldiers then travelled to Hamburg to see the new Holocaust memorial being built at the site of the Hannover Bahnhof, the station from which Hamburg's Jews, Roma, and Sinti people were deported from to the death camps.
The trip was organised by the school with the help of the Armed Forces Covenant, an institute that was set up to ensure that the Armed Forces remain embedded in British society.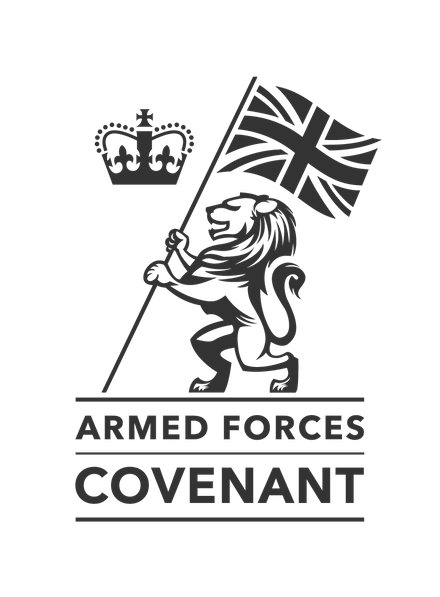 Neil Mackintosh, Partnership Development Manager and International Coordinator at The International School, led the trip and said he was grateful for the involvement of the British Army.
 "We also visited Becklingen Commonwealth war Graves Commission cemetery which is very close to Belsen and where soldiers who died fighting to liberate the area around the camp are buried," he said.  
"We laid a wreath of poppies at the Cross of Sacrifice."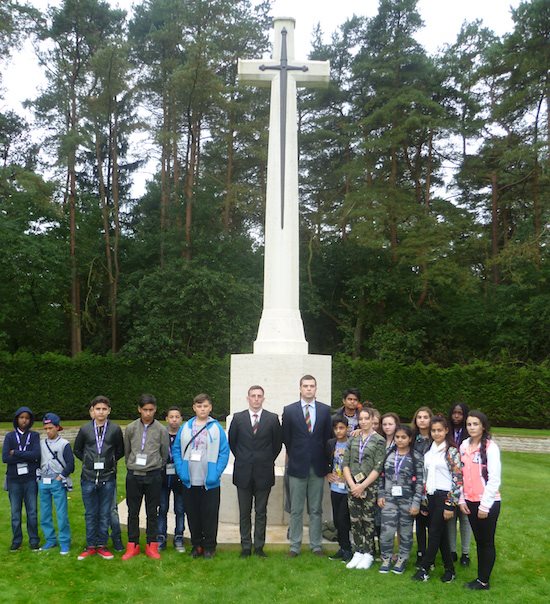 On 21st Oct. The International School are having a celebration evening for pupils and parents, plus invited guests, during which they will be showing a video about the work that they do.
All photographs © The International School
---